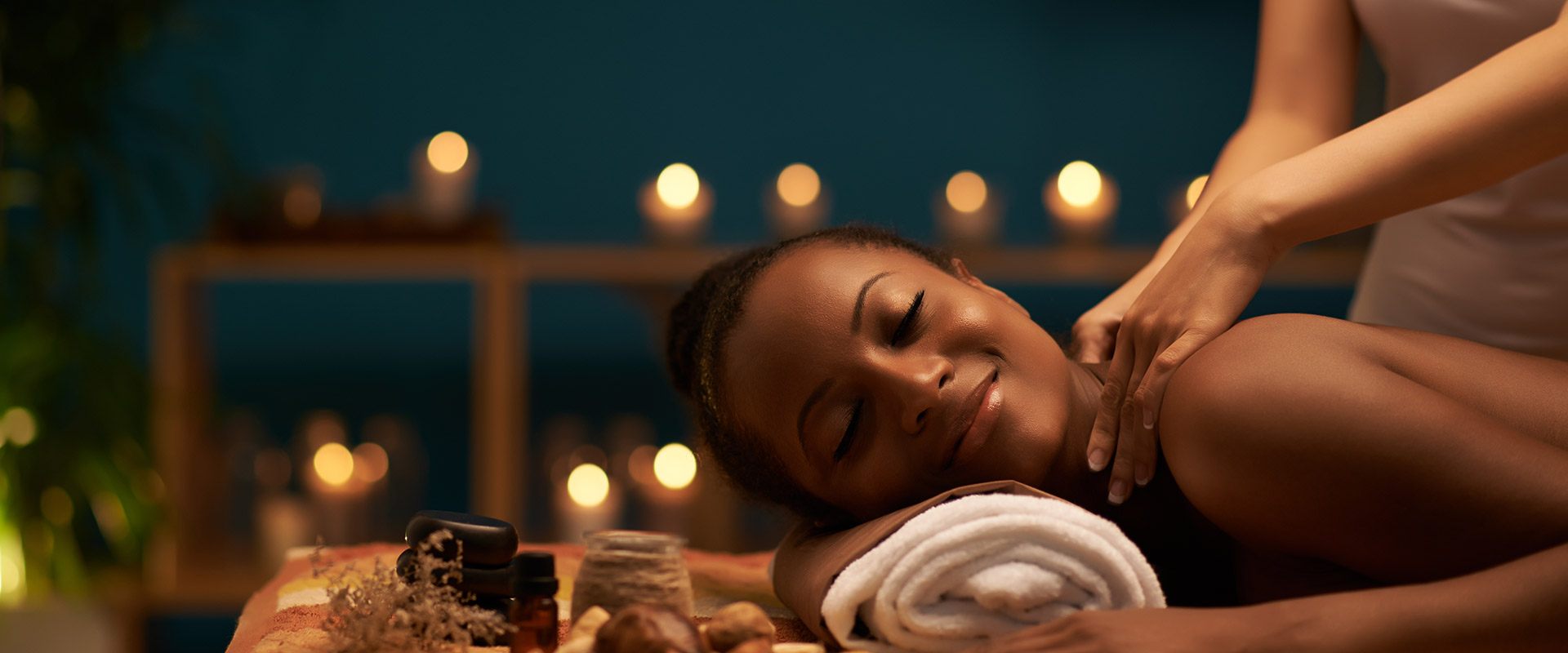 Relaxation
No Longer Beyond Your Budget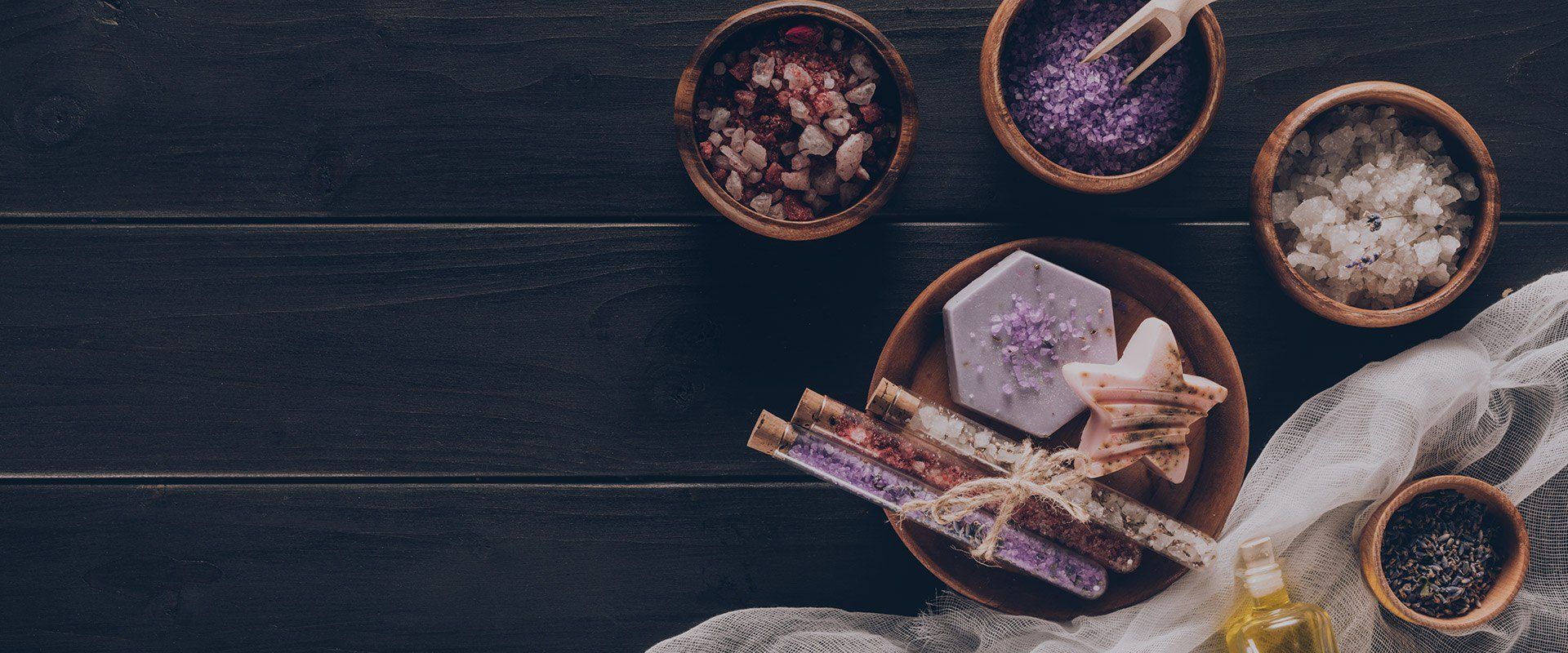 CrawleyBeautySalon
Where Beauty Meets Relaxation

Your Beauty
Is in Gentle and Caring Hands
Crawley Beauty Salon - Aesthetic & Beauty

Crawley Beauty Salon accommodates all of your beauty & health needs. Have your perfect day with us.
Crawley Beauty Salon 
Crawley Beauty Salon is an established beauty clinic situated in Crawley town centre.
Crawley beauty salon was established in 1996, initially trading from Crawley high street.
We are an award-winning salon that offers excellent client care and value for money. Our staff are highly trained, experienced beauty therapists & clinicians.
Our parent company AHBT is an international training college for beauticians, Clinicians, nurses & doctors.
Our staff at Crawley Beauty Salon are the same staff who train and certify students to City & Guilds and VTCT standards.
Our standards are very high; we are always aiming to set new and better standards and we always use good quality professional products.
Crawley Beauty Salon was created by Rukhsana Rauf, a lecturer and trainer in the beauty industry. She is also a practitioner in the field of cosmetic dermatology.
We offer a comprehensive list of skin treatments to have you looking and feeling great.
Crawley Beauty Salon uses the latest technology and techniques, ensuring that we can offer you the most up-to-date beauty & medical treatments with confidence.
With our wealth of experience, we only use tried and tested methods of choice and incorporate these seamlessly into our practices.
Our medical practitioners perform all consultations regarding medical problems. Treatment is subject to us providing a consultation that explores your reasons for selecting a particular treatment.
It is essential for us to discuss your medical history, lifestyle and other factors influencing your health to determine the correct treatment.
We have a wide range of treatments and therapies, which are administered in a clinical setting. We offer treatments to reduce or eliminate facial wrinkles and frown lines.
Muscle weakness especially facial muscle can make the face look tired and haggard.
The treatment we may recommend depends on several factors. The treatment we may suggest could range from Sculptra or a botulinum toxin product also known as Botox.
Botulinum toxin injection is commonly known as Botox injection which offers instant results but does not last as long as Sculptra. The beauty industry now has several products on the market that are the treatment of wrinkles.
Some customers with certain medical conditions will not be offered some of the treatments as they may be prone to adverse effects.
Aesthetic treatments like Botox or certain Fillers in some cases may not deliver the results clients are seeking.
Aesthetic treatments can be very good for glabellar line and glabellar frown line for some clients but certain factors have to be considered before offering any facial fillers.
We are happy to offer free advice on any treatment you may require. We offer all clients free consultation before we offer any treatment.
Crawley Beauty Salon is a leading clinic in West Sussex that offers an extensive range of professional service for all beauty treatments like:
Line & Wrinkle Freezing
Lip Fillers
Wrinkle Fillers
Dermal Fillers
Facial Wrinkles Reduction
Remove frown lines
Skin Peels
Active skincare
Acne treatment
Mole, Skin and Wart Removal
Pigmented Lesions
Microdermabrasion
Stretch mark removal
Thread vein removal
Hair removal
Tattoo removal
Mesotherapy
Laser Skin Therapy
Skin Regeneration
Skin Tightening
Excessive Sweating
Skin Lightening
Dermapen
Cosmetic Treatment
Anti Wrinkle Injections
Colonic Cleanse (Colonic Irrigation)

Electrolysis Treatment – Permanent Hair Removal

Tear trough treatment

Caci Chroma Clear

Red Vein Treatment

Lipo Cavitation

Semi-permanent make-up

Massage

Manicure & Pedicure

Botox Treatment

Sculptra treatment

Derma roller/Derma Pen

Crawley Beauty Salon offers a luxurious experience and a harmonious escape
At Crawley Beauty Salon we have a wide range of beauty treatments. As industry leaders, we will bring you the highest quality treatments, services and products and always strive to be the best. Exceeding your expectations is our goal and promise to you.
I'm very pleased with the services I've tried and I have an intention to try much more! Their hot stone massage is something! I've never felt myself so relaxed!
This is my favourite place since I visited it last year. I regularly do many beauty procedures and visit massage cabinet. Edem deserves the highest score!
If you want to have a wonderful day no thinking of your everyday problems, you should definitely visit Edem! I highly recommend this spa salon!
Alessandro Asara
2021-12-01
Had my first botox treatment last week. The lady was very welcoming, she explained me everything and made me feel comfortable and at ease. The treatment was painless and easy. I would recommend 100%
Great service lovely staff
Had my first appointment with Rukhsana and I can say I'm very pleased with the results. She is a professional lady with a lot of knowledge. The treatment was fully explained including aftercare. Fantastic prices here. Do not be put off by negative reviews. Look forward to seeing you for my next treatment. Matthew Crawley
Really happy with the service provided by Rukhsana very professional and would recommend her.
Sculpture treatment & Botox treatment extremely high standard & definitely will return & recomend to friends,family & colleagues
Camilla Briault
2019-01-13
I am really impressed with the service I received from Rukhsana. She is dedicated to impeccable customer service as from the moment I contacted her with my questions about the treatment she responded quickly. Once I was through the door she made me feel very welcome and comfortable. The process was explained fully and she proceeded with the treatment. Rukhsana is extremely professional and warm and I absolutely recommend her services, you would not be disappointed! I am very happy with the results and look forward to using her in the future for all of my aesthetic treatments. Thank you Rukhsana!
Marina Alkiviades
2019-01-09
Rukhsana is a caring, delightful professional and was thorough and attentive throughout my colonic hydrotherapy treatment. It really was an excellent, high quality service by Rukhsana. Very pleased to have found her. Looking forward to returning for further treatment. Thank you so much. Marina
Dhanisha Gadhavi
2018-05-12
I had a fab blow dry today. Excellent service from Sam. Great salon will be back for sure. Thank you Sam.